I have some very exciting news to share with you: The Noel Research Group will move up North and join the Van 't Hoff Institute for Molecular Sciences (HIMS) at the University of Amsterdam, where I will be promoted to Full Professor and be the chair of Flow Chemistry. The move is planned for September 1st of this year, so quite rapidly.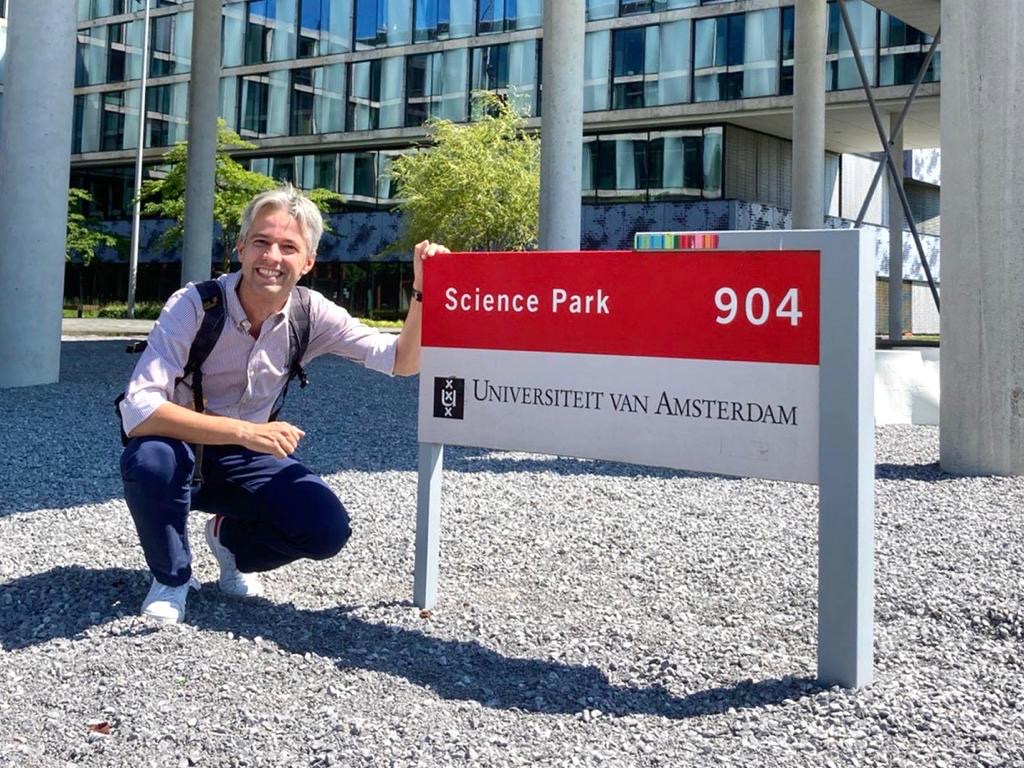 What can you expect from us at UvA? Our mission has always been to extend the available chemical space by embracing technology to the fullest extent. For sure, we will keep doing that using our key technology, flow chemistry! But we would not move if there were no exciting new opportunities. HIMS has a strong hub of homogeneous catalysis with a.o. the groups of Profs. Joost Reek, Bas de Bruin, Tati Fernández-Ibáñez and Francesco Mutti. We foresee some strong interactions with their teams in the years to come. So keep an eye on our website and social media channels.
Via this way, I also would like to thank the colleagues at Eindhoven University of Technology. They gave me the chance to kick start my academic career and supported me all the way, even now with the transfer to Amsterdam. Needless to say that I will miss the colleagues and the great atmosphere in the Chemical Engineering and Chemistry department.
Finally, thank you to everyone for the support and faith that has brought us to this moment.
Tim
July 30, 2020
Amsterdam, The Netherlands